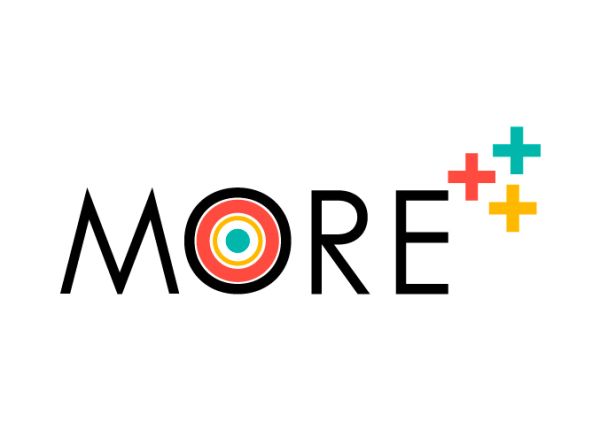 Multifunctional role of women as a key driver for rural development
PROJECT MORE - First co-creation event – SEERC 
On October 3rd 2022, the first co-creation meeting was organized in the MORE project (Multifunctional role of women as a key driver for rural development).  The aim was to understand and define the training needs of the target audience.   
The meeting started with an overview of the project, the key members, and the projected outcomes.  The overall project outline and milestones were presented as well as the key national and EU level importance of the project.
Participants clearly outlined the need to ensure that the specific needs of rural women remain the key focus of any training.  There was consensus that strategic business planning should be a key focal point as well as the balancing of work and family responsibilities.   
For more information about the MORE project:
https://www.moreproject.eu/