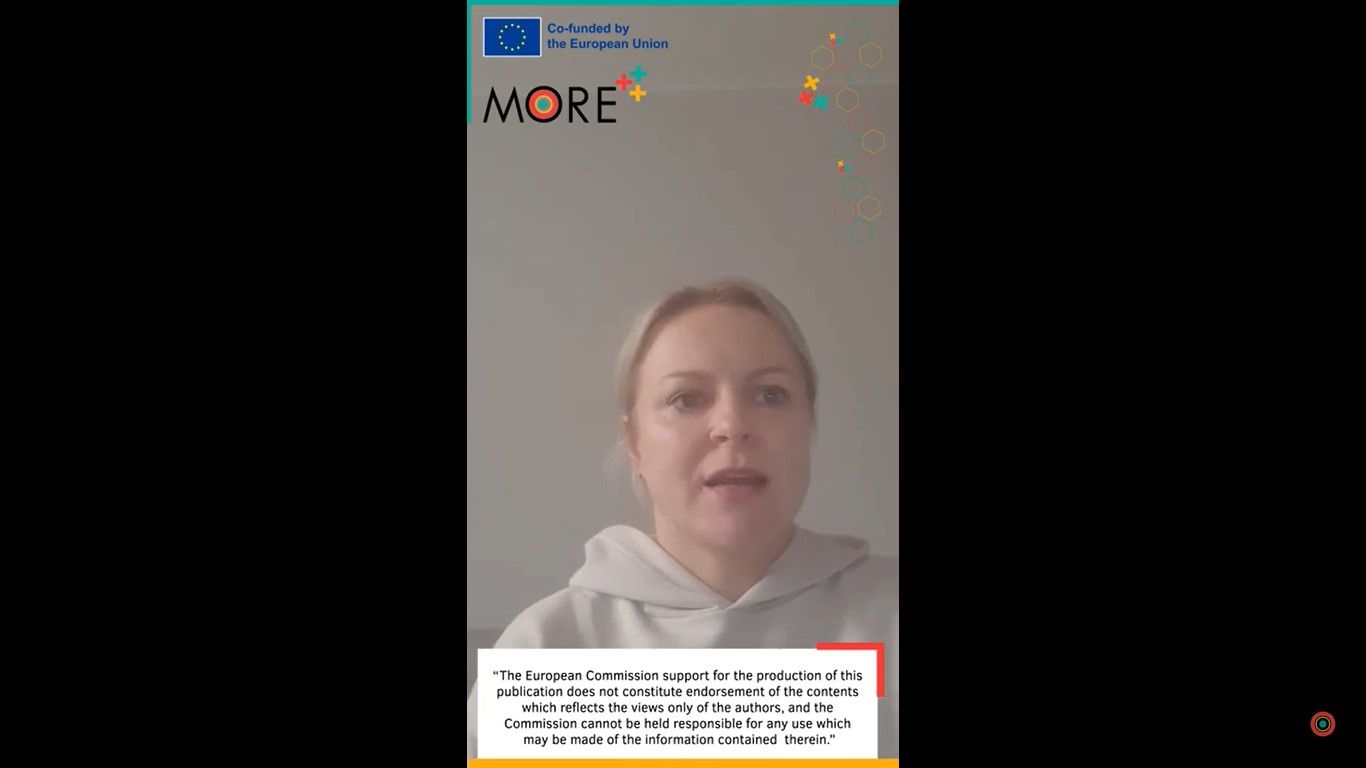 Interview to CIRCLE about the MORE project
On December 1st 2022, Karolina Kowalska from CIRCLE (Centre of Innovation and Research for Collaborative Learning and Entrepreneurship) Foundation, Zielona Góra (Poland), was interviewed about CIRCLE's role in the MORE project and the objectives pursued within it. The main areas of their work are promotion of international culture exchanges, European integration, training planning and delivery networking, project management, entrepreneurship and business development. 
          
Thanks to the 15 years of experience in the definition and implementation of Erasmus projects, CIRCLE will be actively involved in all MORE project activities. CIRCLE will contribute in all results in particular to the development of the local and digital community, the creation and translation of the training modules and the dissemination of the project results.
  
The MORE (Multifunctional role of women as a key driver for rural development) project aims to improve the access to and the quality of training opportunities and qualifications of rural European women. MORE actions try to improve and promote the multifunctional role of women by exchanging their wide range of skills, and encouraging and motivating their participation in local ecosystems. MORE project will improve access to these qualifications by developing high quality educational content easily replaceable in other European countries.
Interview: https://www.youtube.com/watch?v=ilzkmm0krYA
Interview (polish): https://www.youtube.com/watch?v=Q6bBGhuE5FU
Facebook: https://www.facebook.com/MORE-Project-112021021533837/?ref=page_internal
Youtube: https://www.youtube.com/channel/UCiuQGwsLFT6RiOurR8regdw